Your smile should be one of your biggest assets. It's the first thing people notice about you, and it can be a big part of making a good first impression. Unfortunately, your teeth can become impacted for many reasons – from eating too much sugar to not taking good care of your oral hygiene. That's why we offer restorative dentistry services. We want to help you get your smile back to its best, so you can feel confident and proud when you show it off.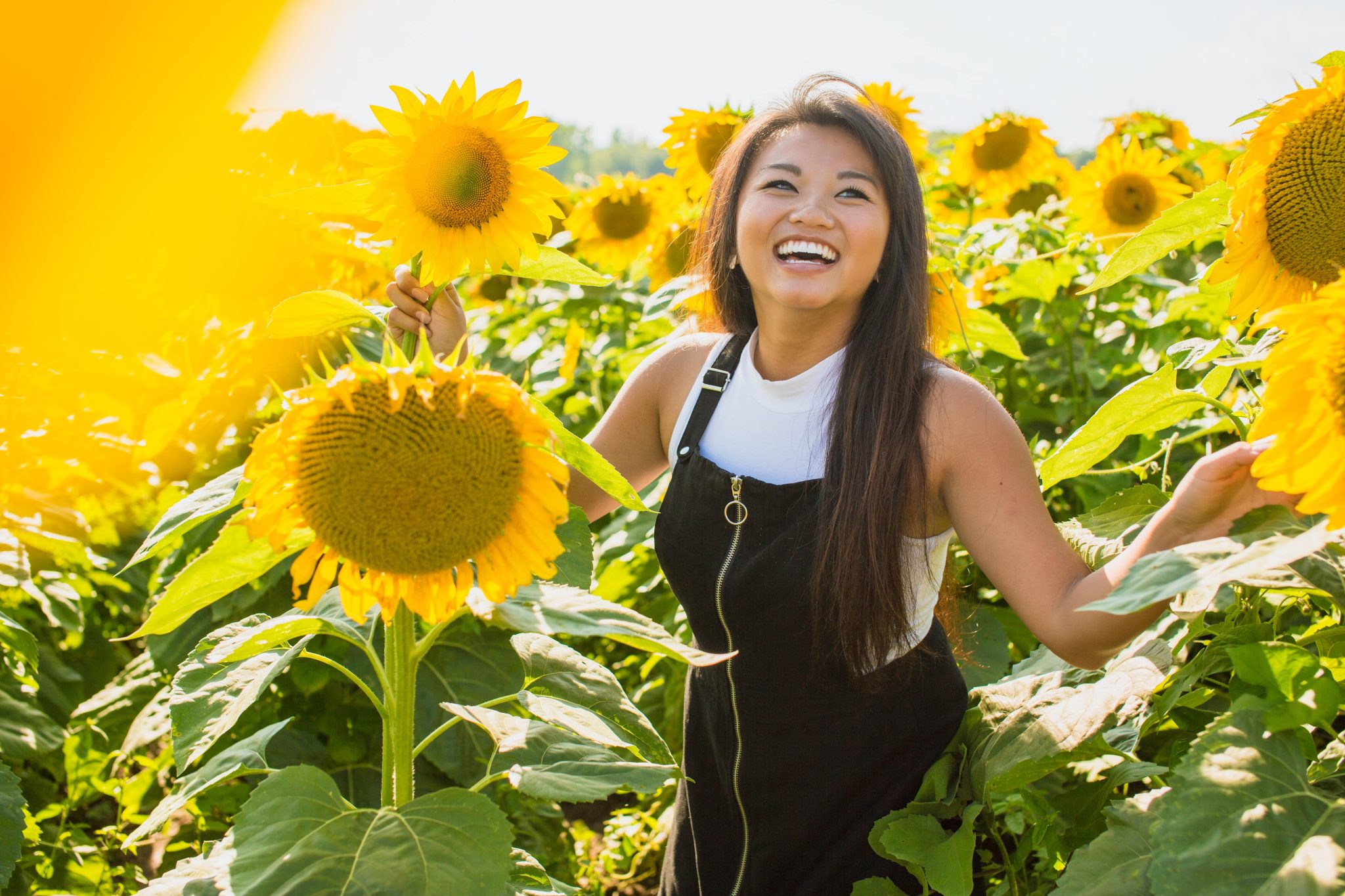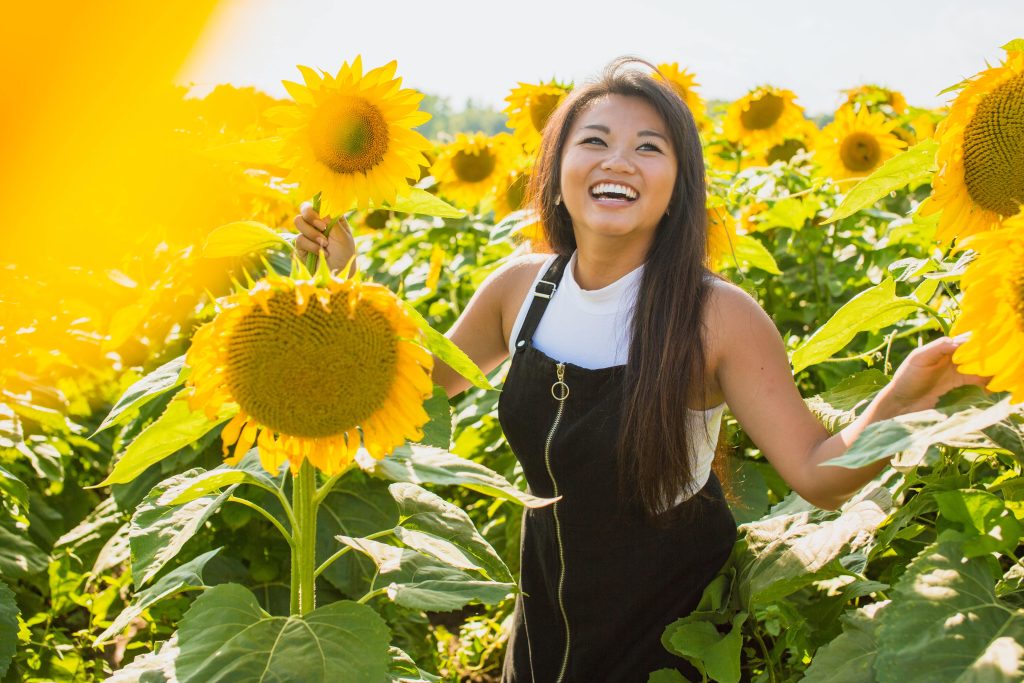 Restorative dentistry is a branch of dentistry that focuses on repairing damaged teeth. While cosmetic dentistry focuses on improving the appearance of teeth, restorative dentistry focuses on restoring function. Common procedures include crowns, bridges, and implants. Restorative dentistry can also be used to treat tooth decay, gum disease, and other conditions that damage the structure of the teeth.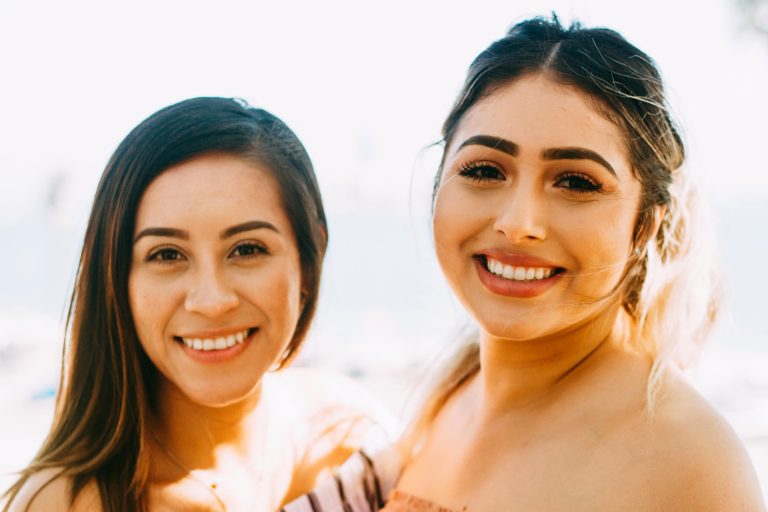 If you're considering restorative dentistry, Oakhill Dental Associates is the best place to go. Our qualified professionals will create the ideal restorative plan based on your needs. We understand that everyone's mouth is different, and we'll make sure to tailor our services to your specific situation. Whether you need a simple crown or a more complex procedure, you can rest assured that you're in good hands with us. Contact us today to schedule a consultation.