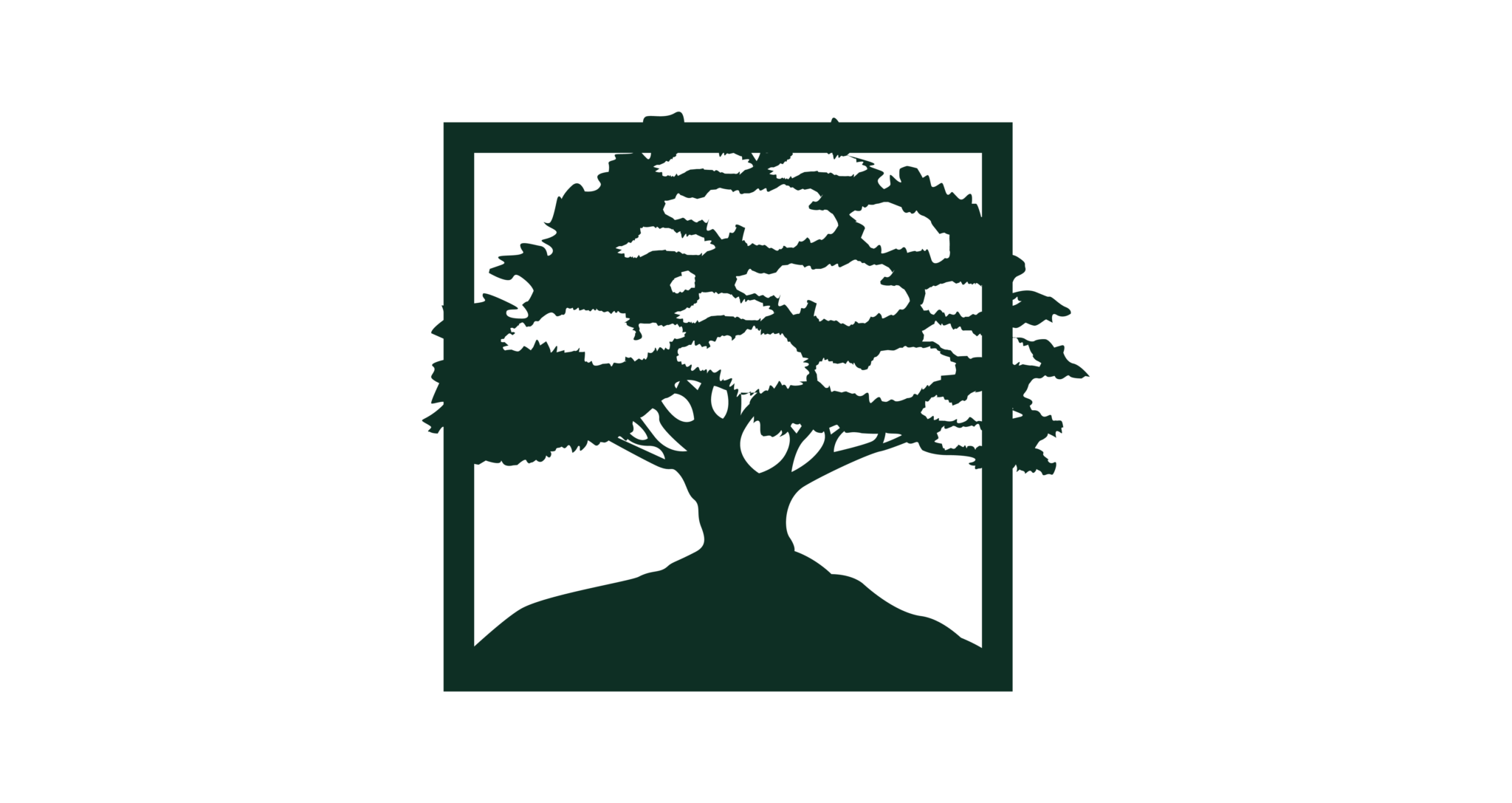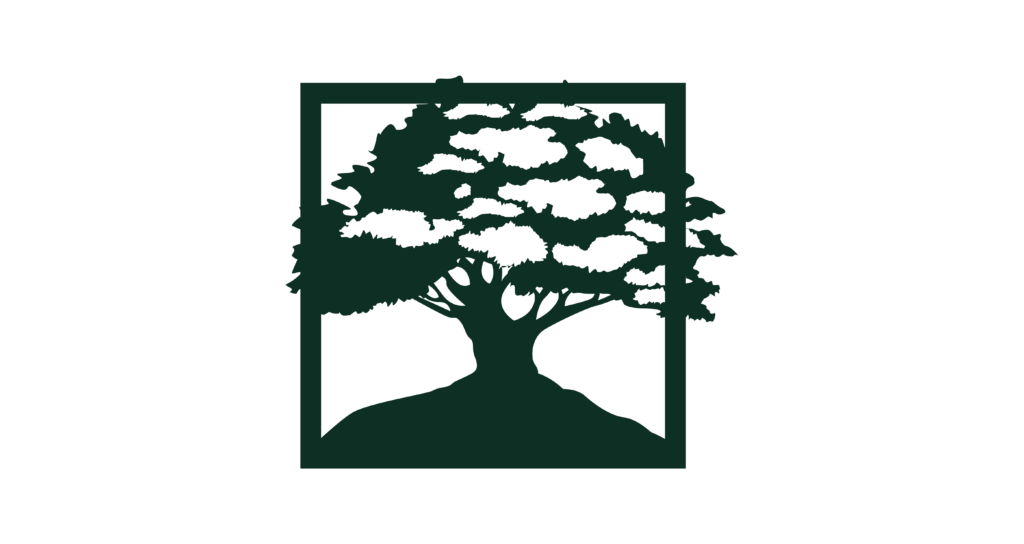 About Oakhill Dental Associates
Our dental office adheres to a comprehensive philosophy that allows us to provide all the care you may need under one roof. We always prioritize our patients and look to be a beacon of health in the Lansing area. As a modern dental provider, we are able to offer the very best care. We utilize the latest technology and techniques to ensure that our patients receive the highest quality of care possible. In addition, we work hard to make sure that our office is a comfortable and welcoming environment for all of our patients. We believe that everyone deserves to have access to high-quality dental care, and we are committed to providing just that. If you are looking for a dental office that will put your needs first, look no further than ours. You can be confident that you will receive the very best care possible.
Everyone deserves to have a smile they feel confident about. Whether your teeth are in need of a cleaning, or you're considering more extensive restorative dentistry, our team is here to help. We take an individualized approach to each of our patients, ensuring that you receive the care that's right for you. Our goal is to help you achieve and maintain optimum oral health for a lifetime. We believe that good dental care starts with education and prevention, and we'll work with you to develop a customized plan for keeping your smile healthy and beautiful.
My professional motto is to have compassion for all with a commitment for excellence. I believe good dentistry begins with a trusting and positive relationship between the dentist and patient. It is important to respect and listen to each patient's concerns to determine the best customized dental care plan that fits their health goals and budget.
As your dentist, I am dedicated to resolving your dental issues through an informed and comfortable-care experience using evidence-based procedures. I take time to educate and give preventive options so you can proactively strengthen your teeth and maintain optimum oral health. When restorative care is needed, I explain procedures so you understand the process and can make informed decisions about your care.
General Practice Residency – Loyola University Medical Center, Maywood, IL, 2019
Doctor of Dental Surgery, Cum Laude – Marquette University School of Dentistry, Milwauakee, WI, 2018
Bachelor of Science, Biology – University of Wisconsin-Madison, Madision, WI, 2014
Meet Cyndi - Office Manager
Cyndi has been in the dental field since 1994 and joined our team in 2012. She started her career as a dental assistant, and then moved to the business team where she utilizes her expertise in insurance and treatment planning. Cyndi wears many hats from billing, scheduling, treatment planning, maintaining our Facebook page and behind the scenes administrative support. She enjoys her relationships with the patients and her work family. Cyndi loves time with her family, the beach, scrapbooking, cooking and baking.
Meet Cammie - RDH and RDA
Cammie has been part of the Oakhill team since 1991. She first started as a Registered Dental Assistant and later returned to get her degree in Dental Hygiene. Her knowledge, experience and caring nature makes our patients feel at ease and comfortable. She is committed to helping our patients achieve optimal oral health. Outside the practice, Cammie enjoys spending time with her family on the beach, camping and just enjoying the time together.
Erin has always loved helping others. She enjoys working with patients to attain optimal oral health while providing comfortable and compassionate care.  Her goal is to put the "care" back into "dental care" for her patients.  Away from Oakhill, she loves spending time with her husband and their three daughters.  They like time at the beach, watching movies, being silly together, and serving at their church.
Patty joined our team in 2000. Patty's interest in dentistry since childhood shows in her relationships with patients and her interest in helping them achieve their dental goals. Patty treats all of her patients as if they were family. She has a positive fun attitude and a memorable laugh. Her behind the scene attributes help keep the practice running smoothly. Patty is married to Scott, and they have three boys and one girl and 2 cats. Outside of work she enjoys the beach, walks and kayaking. When it's too cold for that she likes sitting around a nice warm fire with friends and family.
Hi I'm Melissa And I'm a dental assistant. I've been a dental assistant for over 10 years. I'm a mom to two wonderful kids. My son, Trent and my daughter Kali. Both are married so I also have two bonus kids. Whitney and James. I also have a granddaughter who is my entire world, Briella. On top of having human children, I also am a dog mom to four corgis. Addy, Archie, lolli, and chaos. In my free time I like to spend as much time as possible taking my granddaughter to do fun and new things.
Meet Madison - Front Desk
Madison is originally from Springfield, Missouri. She moved to the Michigan area 2 years ago and loves it! Madison has a love for children and animals and has 2 dogs and 1 cat. As a child, she loved going to the dentist and is grateful to be able to work in the dental field. She finds that it is fun and that there is so much to learn. Above all else, Madison values the patient relationships that she has started to build.