Looking for an emergency dentist in Lansing? Oakhill Dental Associates is well-equipped to take care of a wide range of dental emergencies. As a comprehensive dental care provider we are able to offer emergency dentistry services. 
Dental emergencies can happen at any time, and when they do, you need to know that you can get the care you need right away. Our experienced team is well-equipped to handle a wide range of dental emergencies, from chipped teeth to lost fillings. We understand that dealing with a dental emergency can be stressful, so we will do everything we can to make sure you're comfortable and your emergency is resolved as quickly as possible.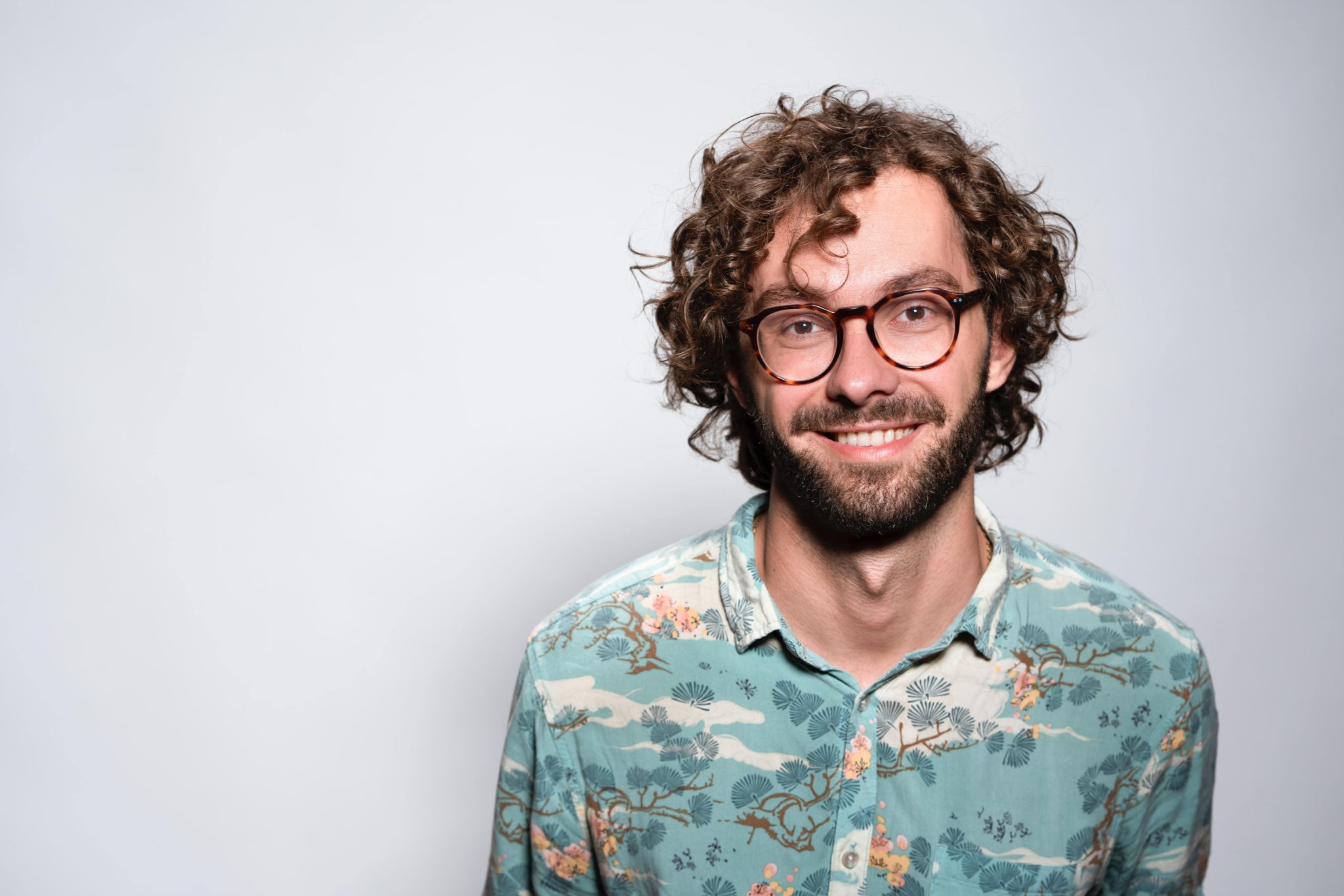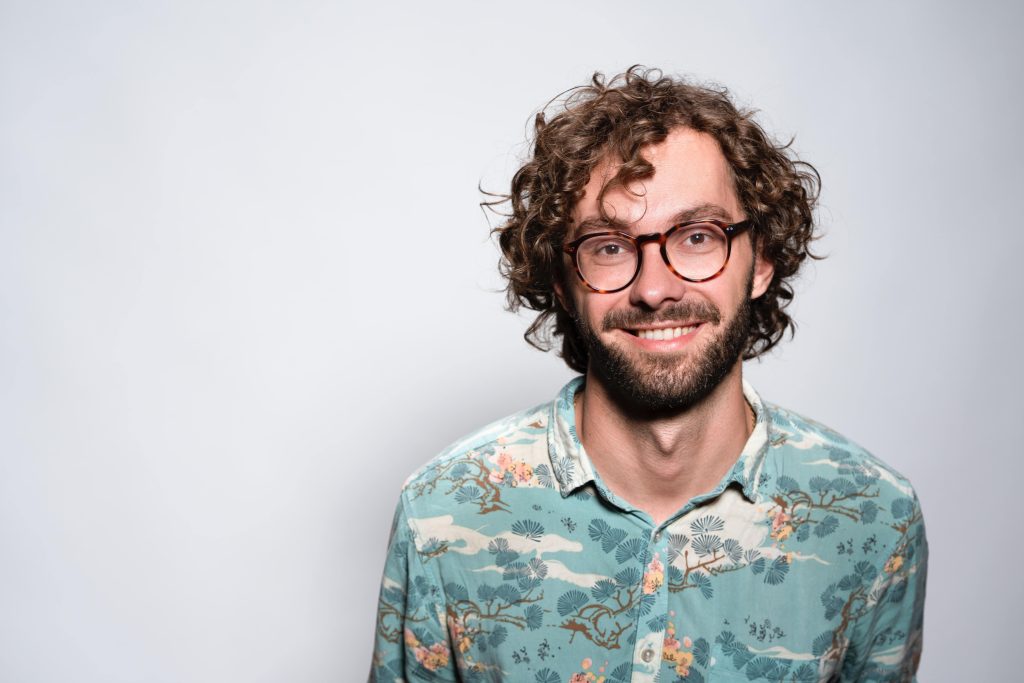 Same-Day Dental Appointments
We offer same-day dental visits to our patients in Lansing and the surrounding areas. We understand that a dental emergency can happen at any time, which is why we proudly offer same-day treatment. We know that timely treatment is important for not only your oral health, but also your overall well-being. So if you're in need of emergency dentistry, don't hesitate to give us a call.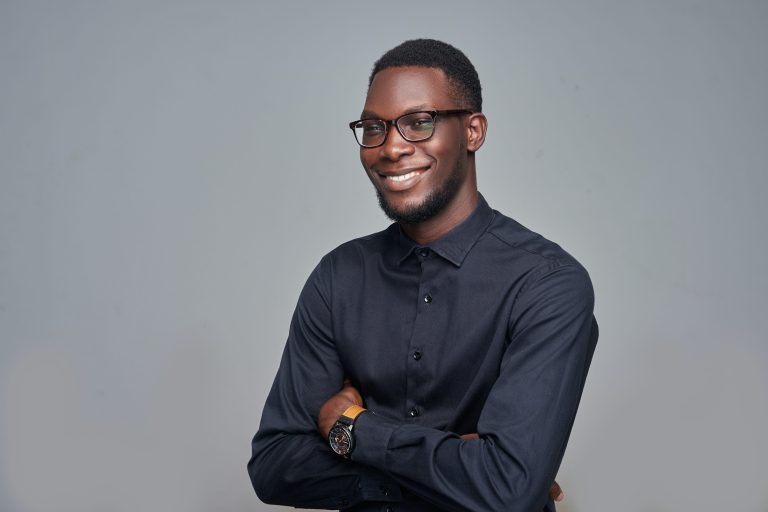 Infected Tooth Extractions
At Oakhill Dental Associates, we understand that an infected tooth can be a serious problem. That's why we offer emergency dentistry services, including infected tooth extractions. We know that you may be feeling anxious about the prospect of having a tooth removed, but we want you to know that we will act swiftly without sacrificing comfort and care. Our number one priority is your health and wellbeing, and we will do everything we can to ensure that you are treated with the utmost respect and compassion.
If you or a loved one is experiencing a dental emergency, contact us immediately. Oakhill Dental Associates has plenty of experience treating major issues such as toothaches, chipped teeth, and lost fillings. We are always available to answer any questions you may have about your emergency dental needs. Our goal is to get you the treatment you need as soon as possible so that you can get back to your normal life.