Orthodontic treatment can improve the appearance, function, and overall health of your smile! At Oakhill Dental Associates, we offer orthodontic treatment to our patients in Lansing, MI. We use the latest orthodontic technology to ensure that our patients receive the best possible care.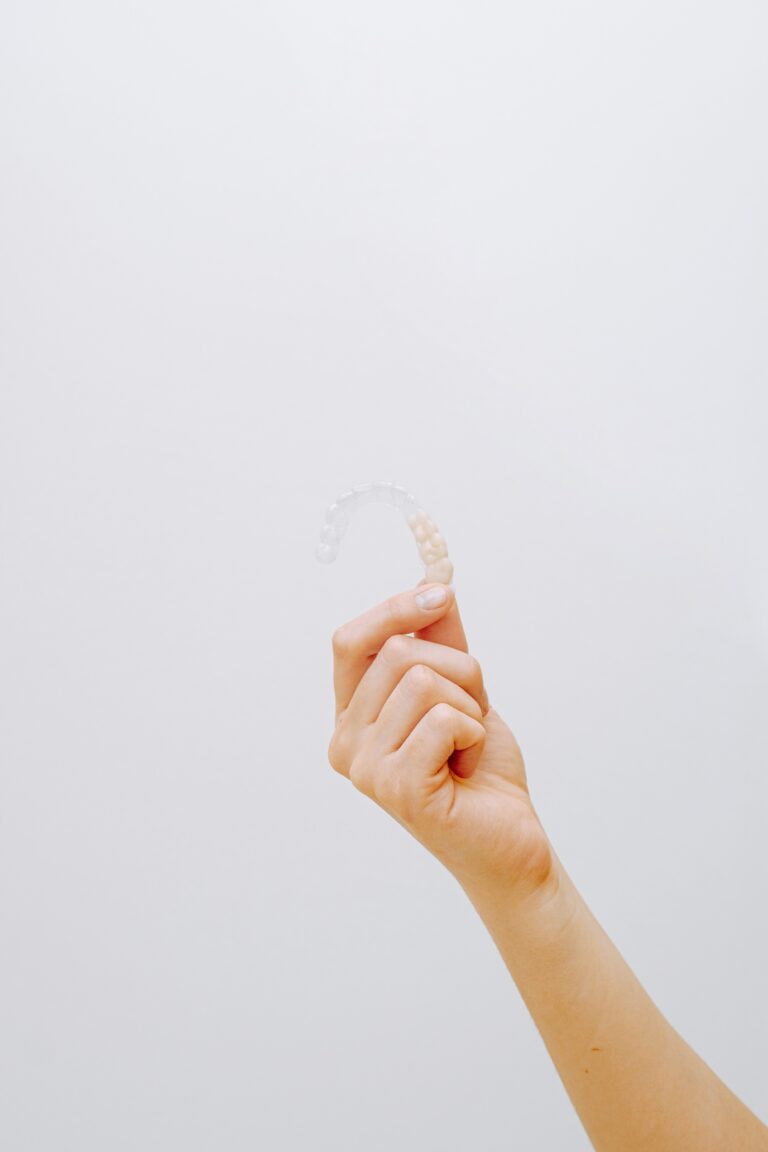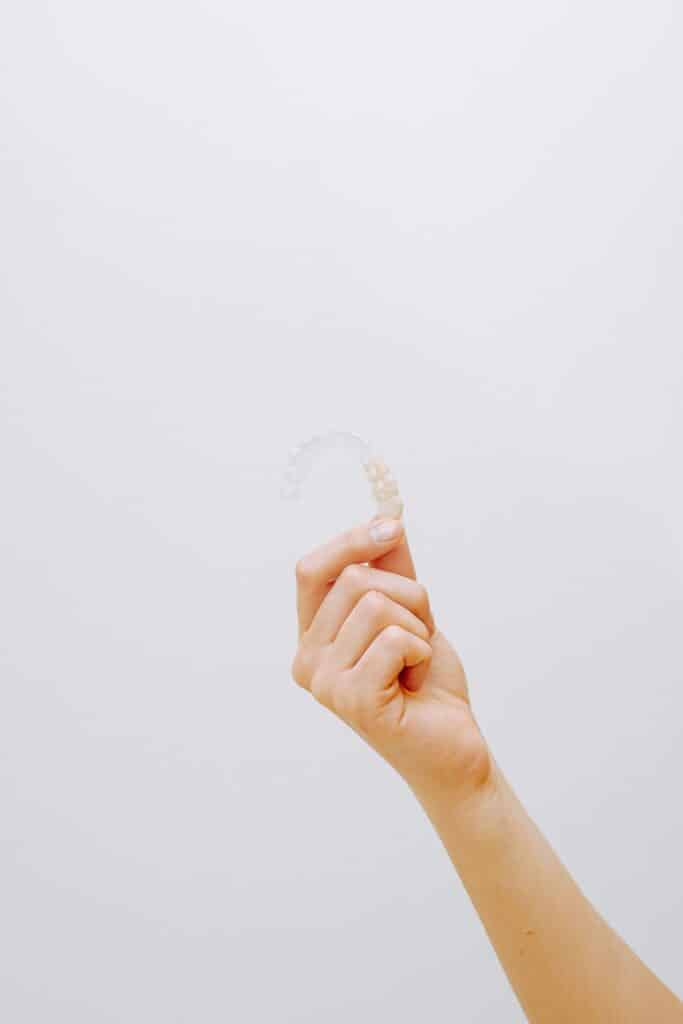 Orthodontics is the branch of dentistry that specializes in the diagnosis, prevention, and treatment of dental and facial irregularities. Orthodontic treatment can improve the appearance, health, and function of teeth and jaws. It can also correct or improve bite relationships (the way upper and lower teeth fit together). In some cases, orthodontic treatment can help relieve or prevent other problems, such as TMJ (temporomandibular joint) disorder or sleep apnea.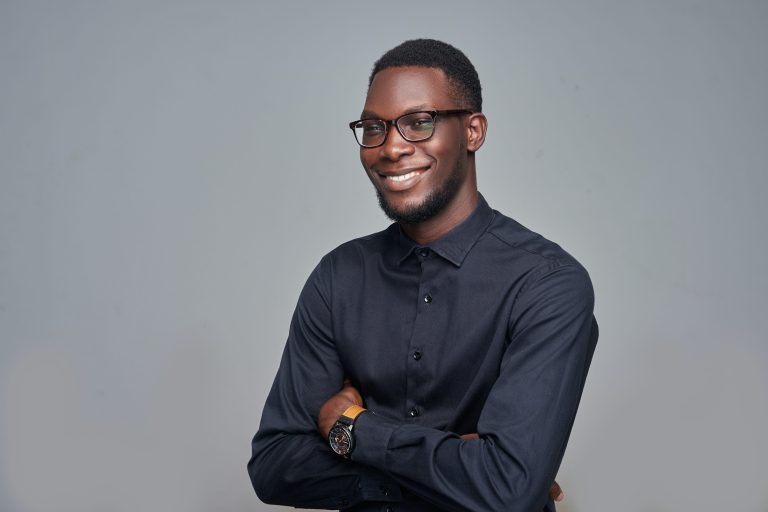 While orthodontic treatment can be used to treat a wide variety of dental and facial irregularities, the most common reason for treatment is malocclusion—a misalignment of the teeth or jaws. Malocclusion can be hereditary, meaning it is passed down from one generation to the next. It can also be caused by habits such as thumb sucking or pacifier use, injury to the face or teeth, tooth loss, or uneven growth of the jawbones. In most cases, it is a combination of these factors.
At Oakhill Dental Associates, we offer clear aligners because we believe it is the very best orthodontic system available. As with everything we do, we truly seek to provide the best options for our patients. With clear aligners, there are no brackets or wires, and since your clear aligners system is virtually invisible, you'll be able to smile more during treatment as well as after. In fact, most people won't even know you're straightening your teeth. While most people are familiar with traditional braces, which are made of metal and attach to the front of your teeth. Clear aligners are a bit different – it uses a series of clear, plastic aligners that are virtually invisible when you wear them. Each aligner is designed to gradually move your teeth into the correct position, until you achieve the beautiful, straight smile you've always wanted.
Clear aligners is a popular choice for adults and teens who want to improve their smiles without the hassle and visibility of metal braces. And because the aligners are removable, you can continue to eat all your favorite foods and brush and floss your teeth with ease. If you're looking for a discreet, comfortable way to achieve straighter teeth, clear aligners might be the right choice for you
Orthodontics can be used to correct various dental problems in people of all ages. Straight teeth are not only easier to keep clean, but they're also less likely to be damaged or fractured. In addition, straighter teeth can help to improve your bite and make it easier to chew and digest food. As a result, orthodontics isn't just about appearance; it's also about overall dental health. If you're ready to take the first step towards better oral health, contact Oakhill Dental Associates.